A new show featuring your favorite celebs, the restaurants they love and the Chefs that run them.
This is Celebrity Eats!
WATCH
TRAILER: SEASON ONE / CELEBRITY EATS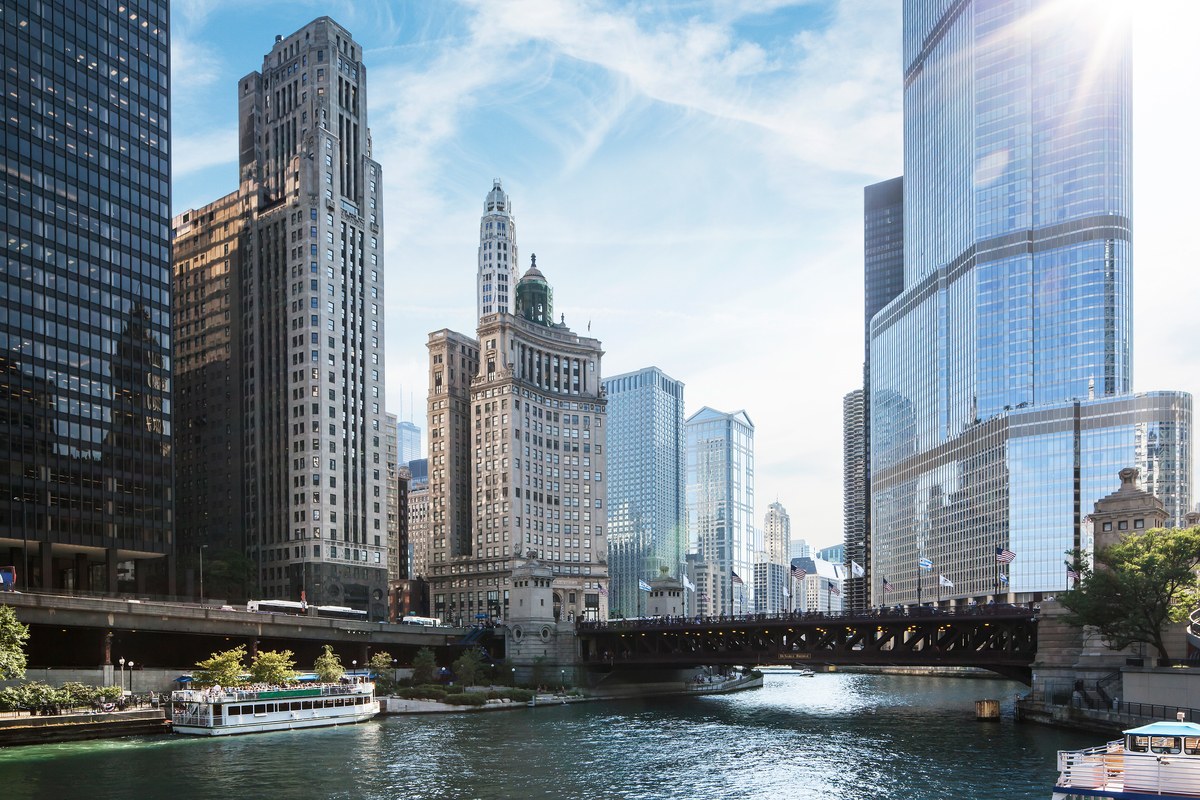 nicole khayat is tasting her way through the restaurants of your favorite celebrities! As co-owner and manager of operations for several successful restaurants, she knows her way around the world of hospitality. Join her on a culinary adventure though kitchens, bars and dining rooms to get better acquainted with Chicago's most celebrated restraints, Chefs and the celebrities that love them.
SIGN UP FOR CELEB EATS NEWS!